Yesterday, Senate Majority Leader Mitch McConnell was forced to delay the vote on health care until after the July 4 recess thanks to the demands and pressures of the people. While a delay on the vote is a small victory, now is not the time to be complacent. It's time to crank up the outrage and tell all Senators to vote NO on the AHCA.
Keep telling your ACA stories. Tell your senators how the AHCA will impact YOU. Call and tweet. We'll be retweeting and reposting you all week. Thanks to your work, #HowTheACASavedMyLife has reached more than 100 million people in just two days.
The AHCA is a disaster for ALL communities, but more so for women and people of color who are already disproportionately impacted by access to health care. A bill designed by wealthy white men, for wealthy white men, will only further marginalize disenfranchised communities. We need all hands on deck to defeat this bill. Our friends at Indivisible are calling on people to start planning for July 4th recess actions. Join them!
Together, we can and will fight this bill. We won't stop until TrumpCare is defeated.
The Women's March network has kept the heat on members of Congress all year to protect our health care. Today, Women's March Connecticut and partners will line the sidewalks at the Yale New Haven Hospital, building a human bridge to the largest employer in the state and a critical cornerstone for quality health care and necessary biomedical research in Connecticut and the nation. They will be distributing pink surgical gloves and masks to symbolize our support for Planned Parenthood, and encouraging attendees, in the spirit of the Women's March Unity Principles, to write aspirational messages of the health care system that we want as Americans, rather than simply in opposition to the AHCA.
Keep showing up for your local events, rallies & protests – YOU are making a difference!
In solidarity,
Women's March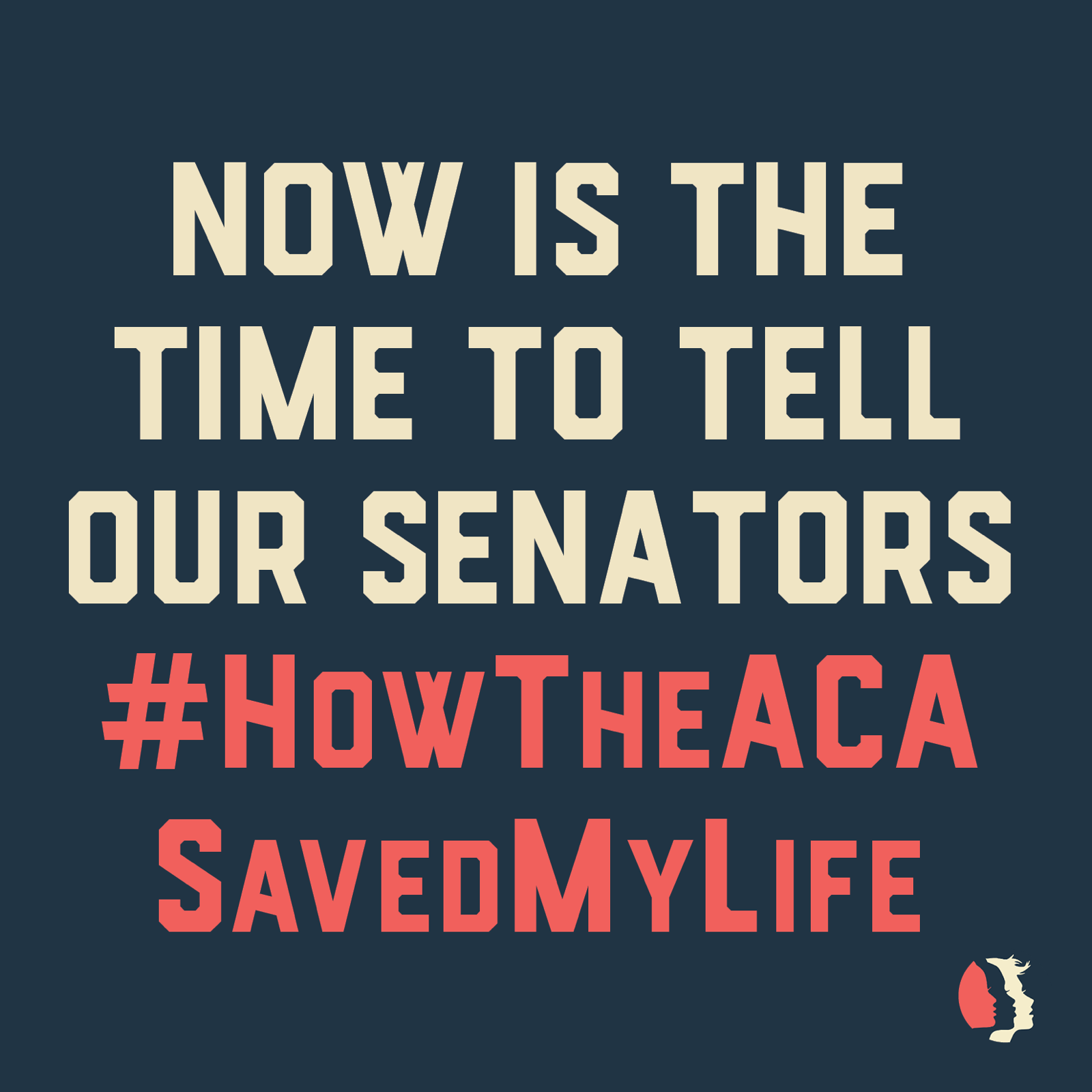 Sent via Action Network, a free online toolset anyone can use to organize. 

Click here to sign up

 and get started building an email list and creating online actions today.